 Enterprise-grade networking made simple
Get started today with Aruba switching and wireless access points, and receive 12 months of Aruba Central for cloud-based management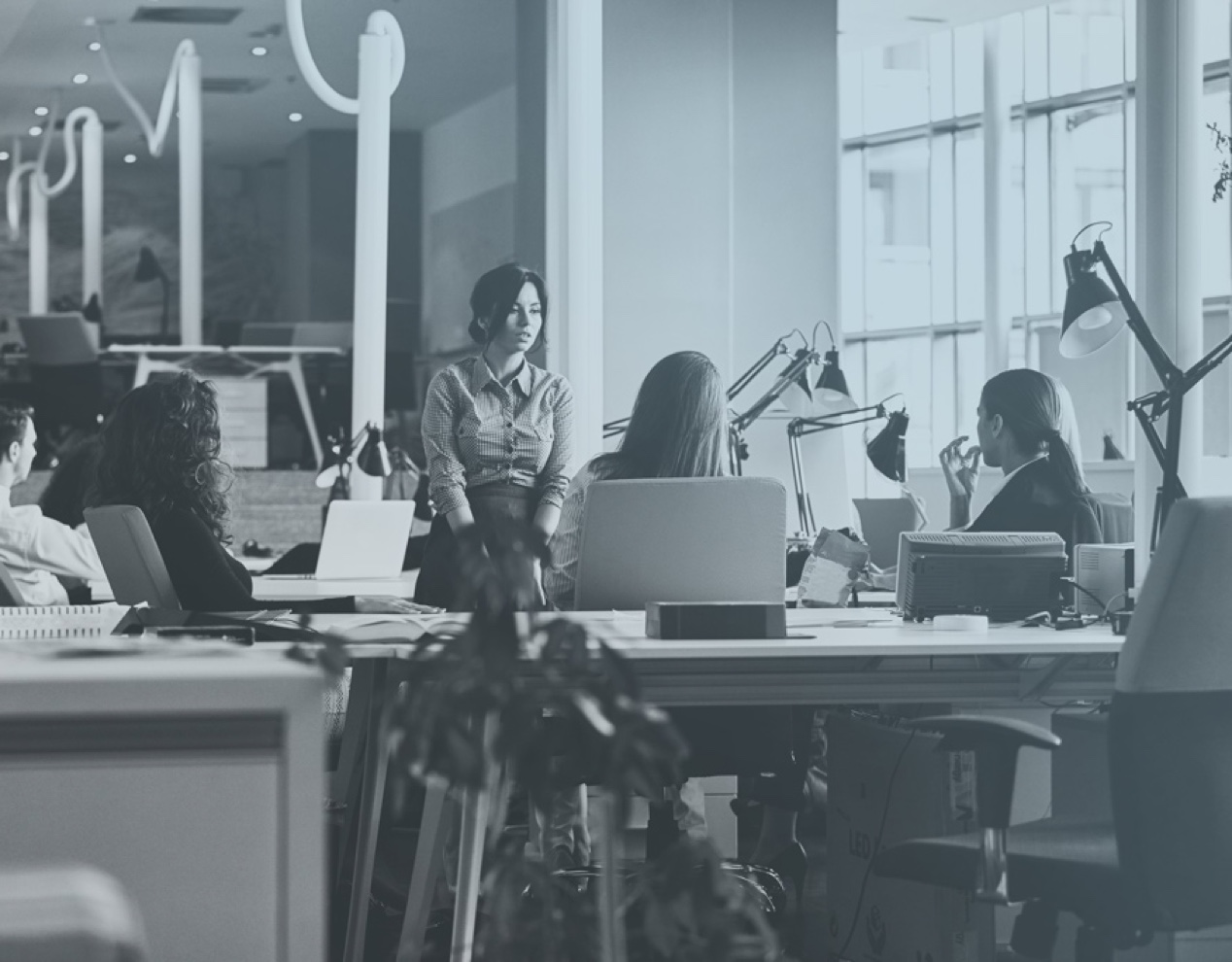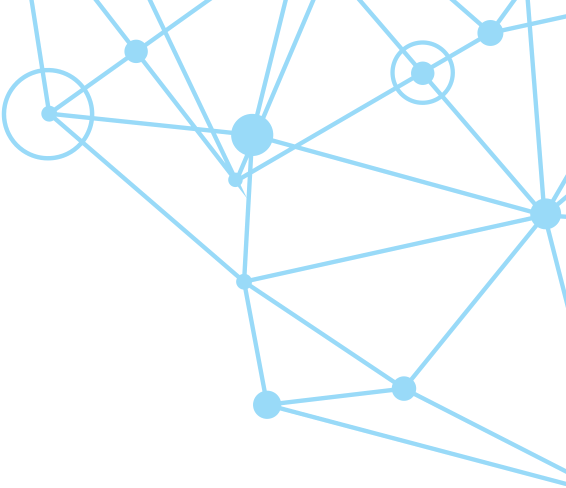 Take advantage of this offer to get the security and performance of enterprise-grade networking in your organisation
About Aruba Central

For a limited time, Aruba is bundling a free 12 month license of Aruba Central with purchases of Aruba Switches and Access Points.
Simply bundle one Switch and five Access Points from the list of compatible hardware and claim your free Aruba Central license – it's that easy
Complete your new network with the visibility, management and analytics of Aruba Central.
Purpose-built for Cloud and right-sized for your business, Aruba Central saves IT time without sacrificing the performance and reliability needed to accelerate business growth.
Learn about Aruba Central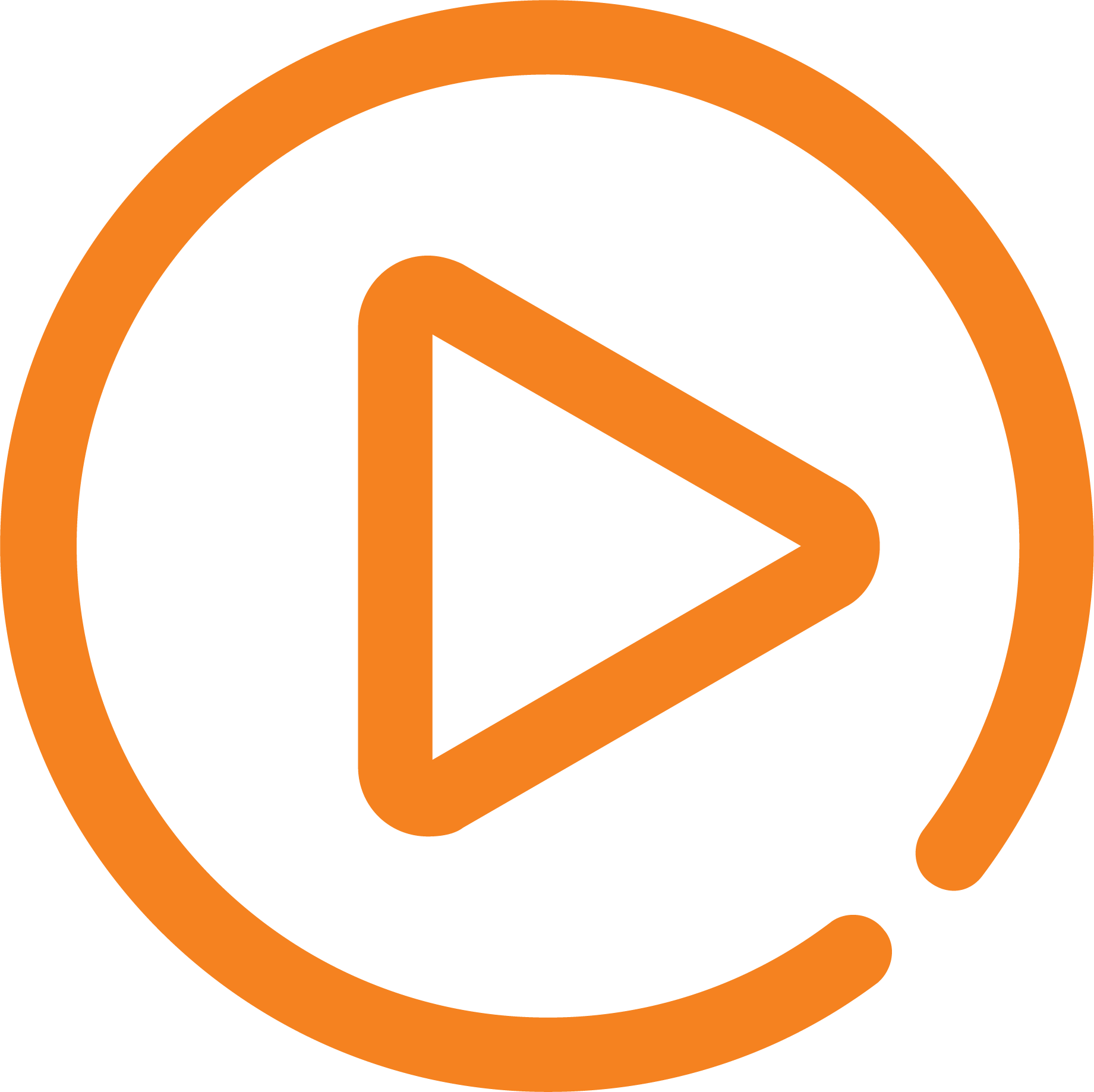 Once you've checked your eligibility, claim your free license(s) by speaking to your Aruba sales representative:
OFFER ELIGIBILITY
Check your eligibility by selecting one Switch and five Access Points from Aruba products.
If you have a growing network, you can continue bundling hardware to claim a maximum of 54 Aruba Central licenses
Valid for orders received between 1 November 2018 and 31 October 2019.
This promotion permits a new end user customer to purchase a combination of any models of the eligible switches and access points indicated, and receive a quantity of Aruba Central 1-Year Subscription Licenses, at no charge, up to the total number of switches and access points combined.
This offer is valid when a new customer purchases at least 1 eligible Switch with 5 eligible Access Points.
New customers are defined as those who have not purchased "Aruba-branded" products within the last 36 months immediately prior to the date of purchase/order
Free Aruba Central 1-Year Subscriptions will be offered up to a maximum of 54 licenses (4 switches and 50 Access Points). Customers may purchase any Aruba Central Licenses in excess of the above cap.
Accessories including cables, mounting kits and antennas are excluded from this promotion.
This Promotion cannot be combined with any other HPE or Aruba promotion.
The final buy price is subject to the channel reseller's discretion
Hewlett-Packard Australia Pty Ltd reserves the right to terminate, alter, or modify these terms and conditions at any time.
Product Category
Part Number
Product Description
Switch
J9773A
Aruba 2530 24G PoE+ Switch
Switch
J9774A
Aruba 2530 8G PoE+ Switch
Switch
JL258A
Aruba 2930F 8G PoE+ 2SFP+ Switch
Switch
JL261A
Aruba 2930F 24G PoE+ 4SFP Switch
Access Point
JX954A
Aruba IAP-207 (RW) Instant 2x2:2 11ac AP
Access Point
JW811A
Aruba IAP-315 (RW) Instant 2x/4x 11ac AP
Access Point
JZ320A
Aruba AP-303 (RW) Unified AP
Network Management
JY925AAE

Aruba Central DM 1 Token 1y Sub E-STU